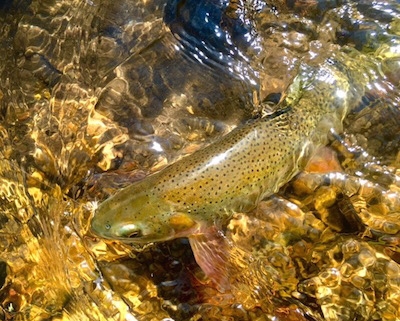 A few images from a fishy morning on Flat Creek. Flat Creek on the National Elk Refuge here in Jackson Hole, opened for fishing August 1st and will fish well through it's closing October 31st.
This guy loved the hopper. As the season progresses, the big fish that reside in Flat Creek will become less likely to aggressively take a hopper, instead opting for mayflies that match the hatch.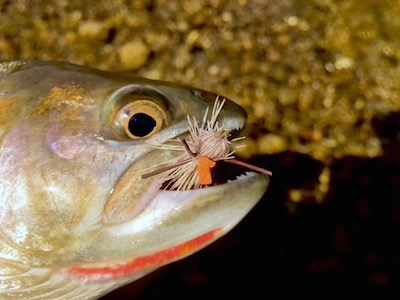 Minutes outside of town, Flat Creek is as pretty a place to fish as there is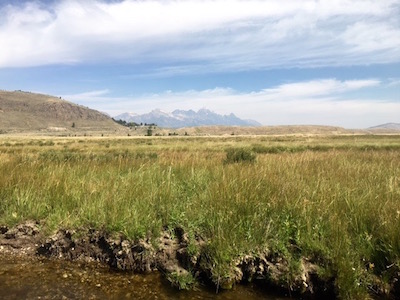 Gravel bottom makes for easy wading. Most of the time however you're better off staying on the banks; careful fo the holes and muck….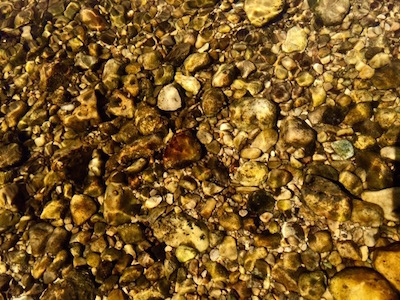 My weapon of choice, a 5wt Winston. A 4 wt is fun to fish too but the 5wt helps battle the big fish that like to run downstream and head under banks.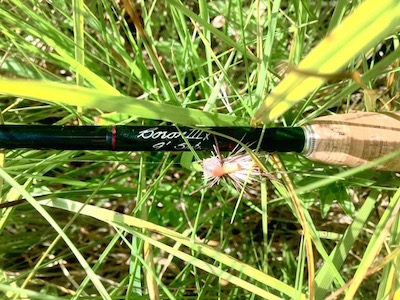 Who says you have to wear Khaki and camo while fishing the Refuge? I think fish like a little Hawaiian flare…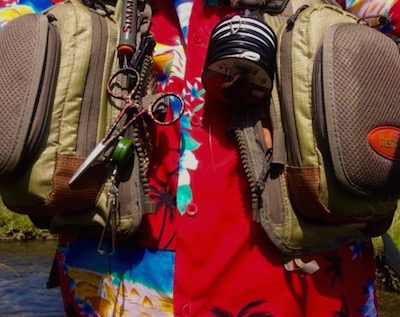 Pretty, strong fish- hard to catch but extremely rewarding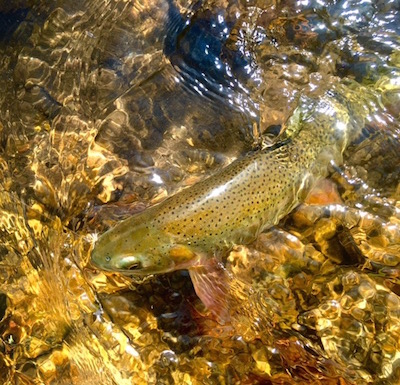 https://tetonflyfishing.com/wp-content/uploads/2019/02/FullSizeRender-1.jpg
385
400
testing
https://tetonflyfishing.com/wp-content/uploads/2019/02/tenton-fish-logo.png
testing
2016-08-08 00:00:00
2016-08-08 00:00:00
Flat Creek morning; a (lousy) photo essay