April is flying by and I realized I haven't written much about what's going on out here in Jackson Hole. We've been experiencing the usual spring weather; sunny and warm one day followed by snow squalls and wind the next. Regardless, the spring fly fishing on the Snake River has been really good! Midges have been hatching like crazy. Add in tiny black stoneflies, the emergence of Skwala stones and Blue Wing Olive mayflies and you have the makings for some great dry fly fishing!
I had the pleasure of taking out a few visitors over the past few weeks on wade fishing expeditions. We've found plenty of fish, both native cutts and whitefish. Some days getting the fish to eat our dry flies were easier than others. This time of year fishing can be technical; tiny flies, selective fish in shallow gin clear water, etc. Regardless, days were a hoot and it's always fun teaching folks the ins and outs of fly fishing. Hopefully we'll squeeze out another week or two of good fishing on the Snake before runoff sets in. When that happens, it's time to fish area lakes with leech patterns.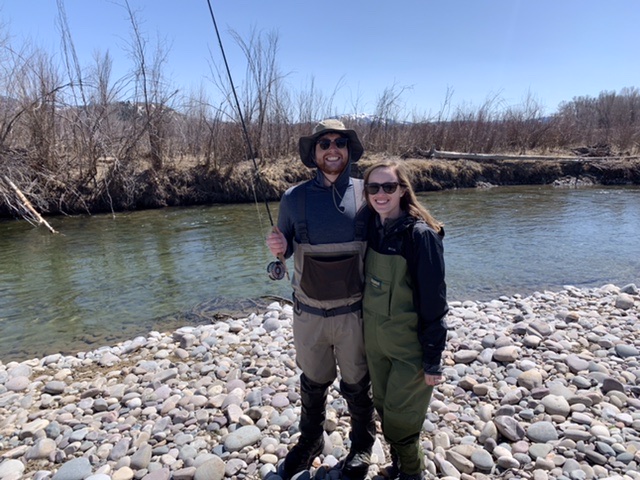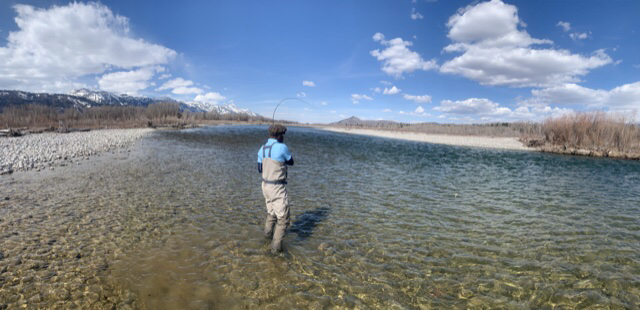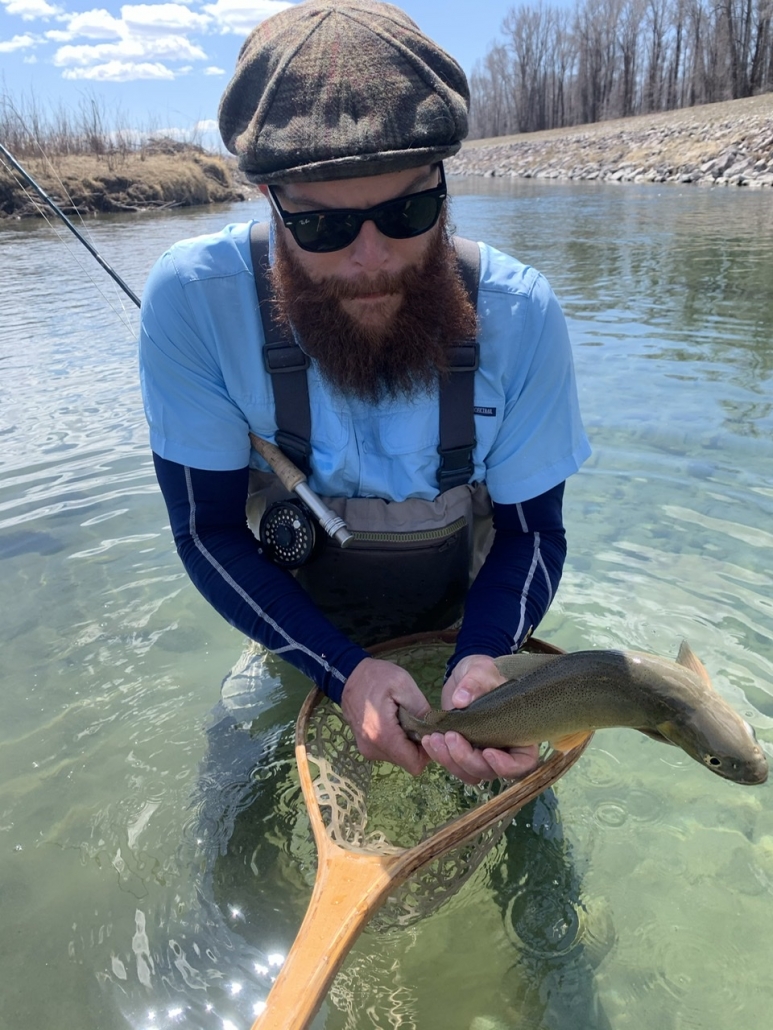 In addition to fishing, Jamie and I were able to head south for spring break, visiting (and enjoying) some family in Bisbee, Arizona. Bisbee is one of the coolest towns I've spent time in and I hope we get down there more often in the years to come. Our days were spent hanging with my Aunt and Uncle, playing music, hiking, painting and relaxing. It was a great week in the sunshine but it's nice to be back fishing folks!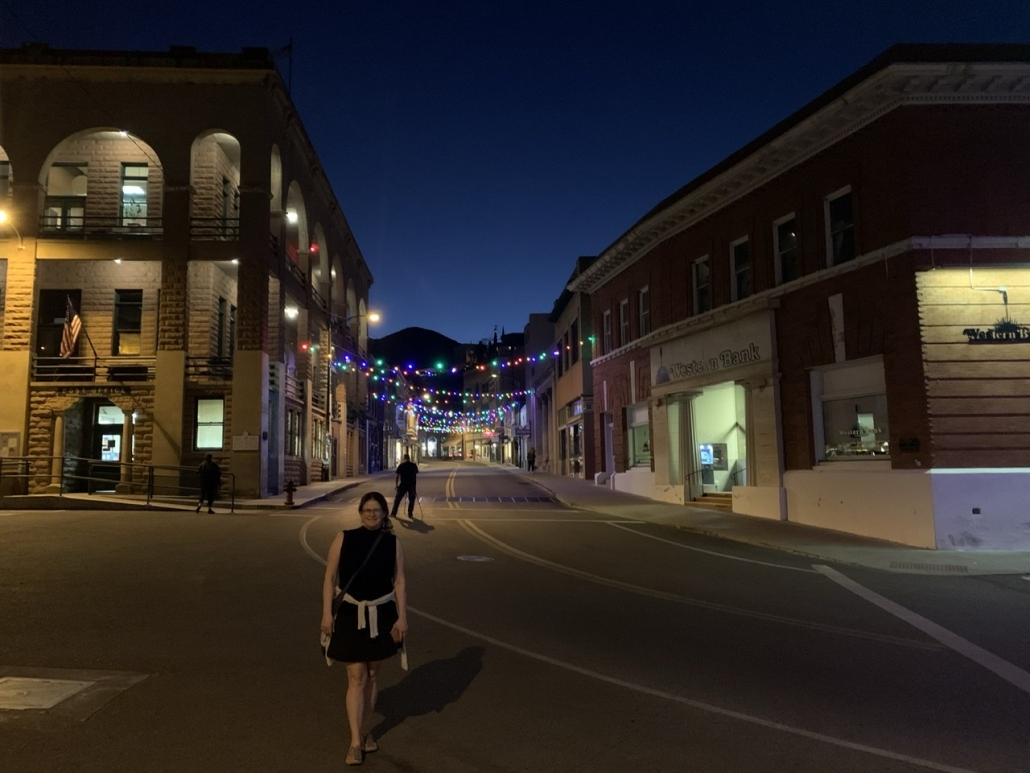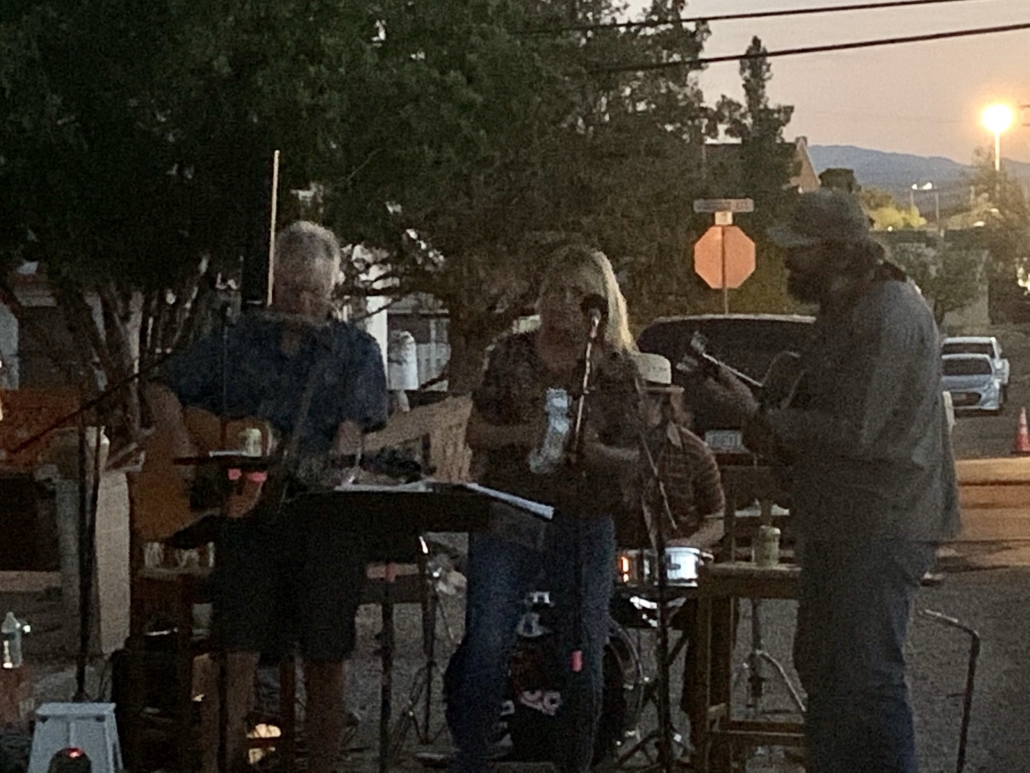 https://tetonflyfishing.com/wp-content/uploads/2019/02/tenton-fish-logo.png
0
0
Nathan Bennett
https://tetonflyfishing.com/wp-content/uploads/2019/02/tenton-fish-logo.png
Nathan Bennett
2021-04-22 11:25:03
2021-04-22 11:25:05
Spring fishing at its finest (and a desert detour)