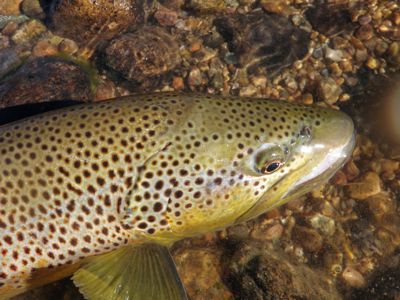 Spent the past few weeks trying to get in as much fishing
and outdoor time as possible. Normally November brings
some pretty lousy weather (like we're having today here in
Jackson Hole), however the majority of days lately have been
nice; sunny, kinda warm and ideal for late season fly fishing. I
managed to hook and land some nice trout, including a Brown
that made my fall. The big male had beautiful colors and a
spotting pattern to die for.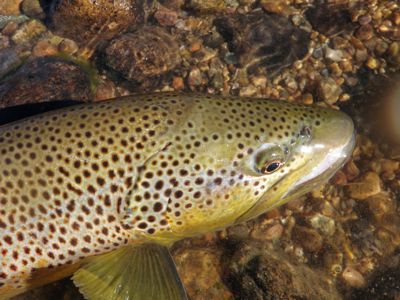 In addition to streamer fishing, I had a few good days
fishing with my pal Leon. The fishing was fairly challenging,
making the hookups that much more enjoyable. Days were
celebrated with beverages on Leon's porch; watching mule
deer roam and the afternoon sun torch the red rock cliffs
nearby.
With the weather teetering on rain/snow today, it seems
appropriate to get serious about some fly tying and end of
season fishing business. I'm hoping to do a few gear reviews
this winter on my blog as well as the usually ramblings about
my fishing outings.
https://tetonflyfishing.com/wp-content/uploads/2019/02/brownhead.jpg
300
400
testing
https://tetonflyfishing.com/wp-content/uploads/2019/02/tenton-fish-logo.png
testing
2013-11-13 00:00:00
2013-11-13 00:00:00
casting flies as much as possible