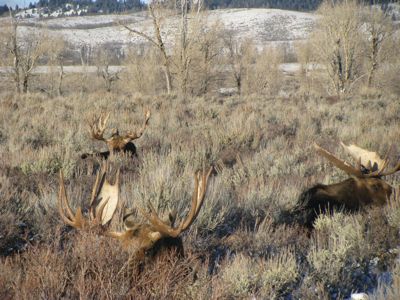 Things around here at Teton Fly Fishing world headquarters
have been pretty quiet. Snow has been falling intermittently
over the past couple days making it feel more like Christmas.
I haven't done much fishing lately, opting instead to devote
time to fly tying and painting.
Jamie,Sage and I ventured out and cut down a tree last
week and have it set up, giving our little place a festive feel.
Below are a few pictures from our adventure. We saw a few
critters, including a porcupine on a mission and a lot of moose.
Note the group of bull moose hanging out together. Typically,
Moose are solitary, but in the winter they seem to like
company. There were a total of 8 in a group together taking it
easy.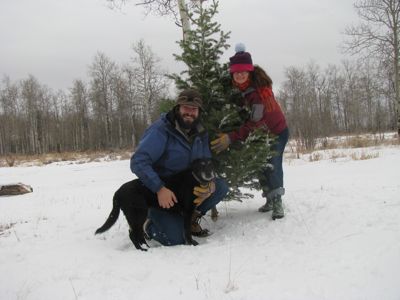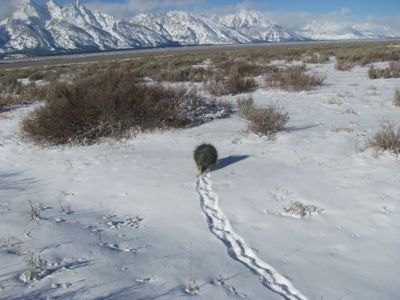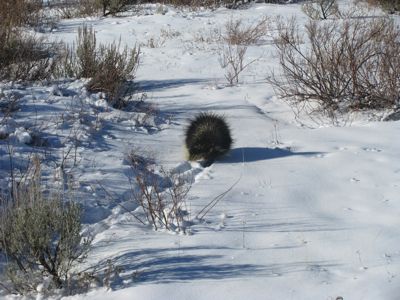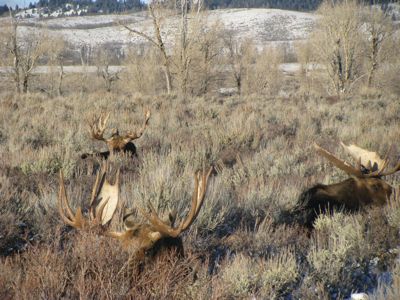 https://tetonflyfishing.com/wp-content/uploads/2019/02/3moose.jpg
300
400
testing
https://tetonflyfishing.com/wp-content/uploads/2019/02/tenton-fish-logo.png
testing
2012-12-10 00:00:00
2012-12-10 00:00:00
Xmas trees and moose