Recently I've had a number of email inquiries about half day fishing trips. I thought I'd take a minute to discuss half vs. full day fly fishing trips to help potential guests understand the differences. In a quick nutshell, I recommend full day trips when possible and do not do half day float trips. More thoughts below to help you decide…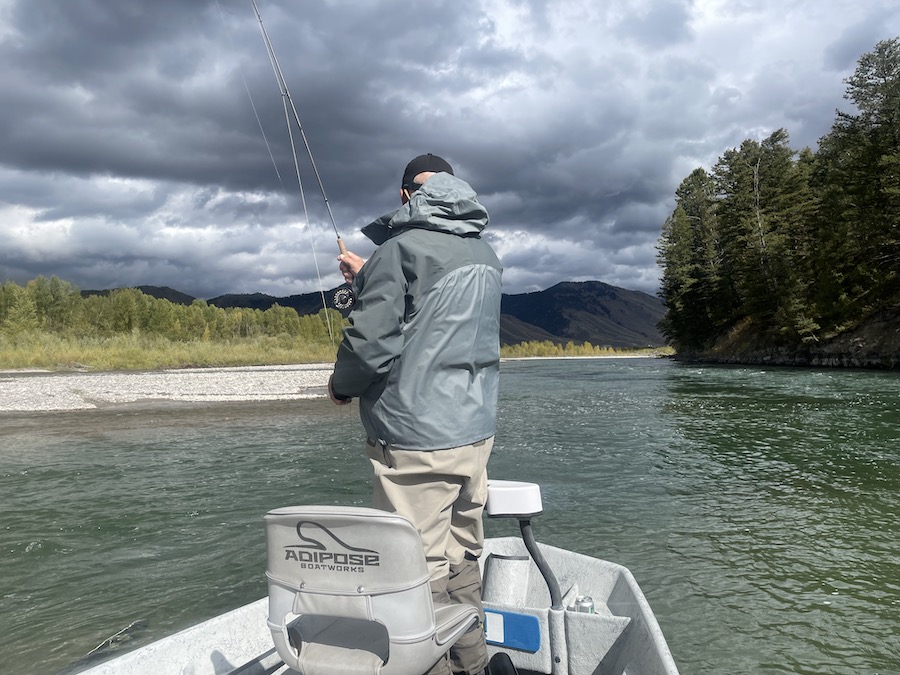 Here in Jackson Hole over the years, half day fishing trips have become quite popular; a great way for folks to get a taste of fly fishing while on vacation. While I understand why these are appealing, I prefer to take guests out for full day fly fishing trips. Sure it's easier for guides to fly down the river, hit a spot or two and be back in time for lunch, allowing guests to check fly fishing off their activities list and tell folks they went fly fishing. Full day fly fishing trips allow me to work with guests though, helping them learn, improve their fly fishing skills and hook more fish. I've realized over the years that in most cases, this is hard to do in a half day. Possible, yes. Enjoyable, maybe? When I'm committing my day to a fishing trip, I'd like to go fishing with clients and not be encumbered by the clock, rushing through the motions without giving respect to the quality of the experience. Plus, quite a few of the places I and my guests like to fish require some windshield time, making a half day unrealistic. The few half day trips I do are wade fishing trips and are best during the following: May/ early June- folks looking to get out this time of year and learn about fly fishing while potentially hooking a fish or two enjoy wade fishing smaller water. Because our bigger rivers are muddy with snow melt, a half day on smaller water is a good option. Late October/ November- with days getting shorter and temperatures dropping, sometimes it makes sense to fish a shorter amount of time to target prime hours of fish activity. Winter- temperatures are cold and the best fishing occurs only during the warmest part of the day, making 3-4 hours perfect for targeting fish.
I totally understand the demand and rational for half day fishing trips. But I think that if you're interested in fly fishing around here you're going to get much more out of a full day fishing trip.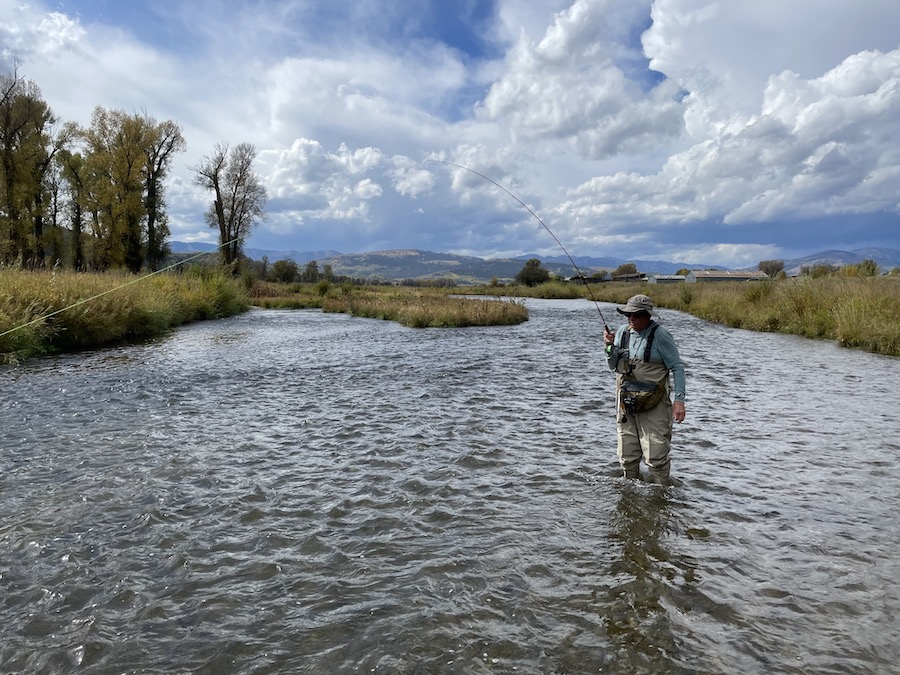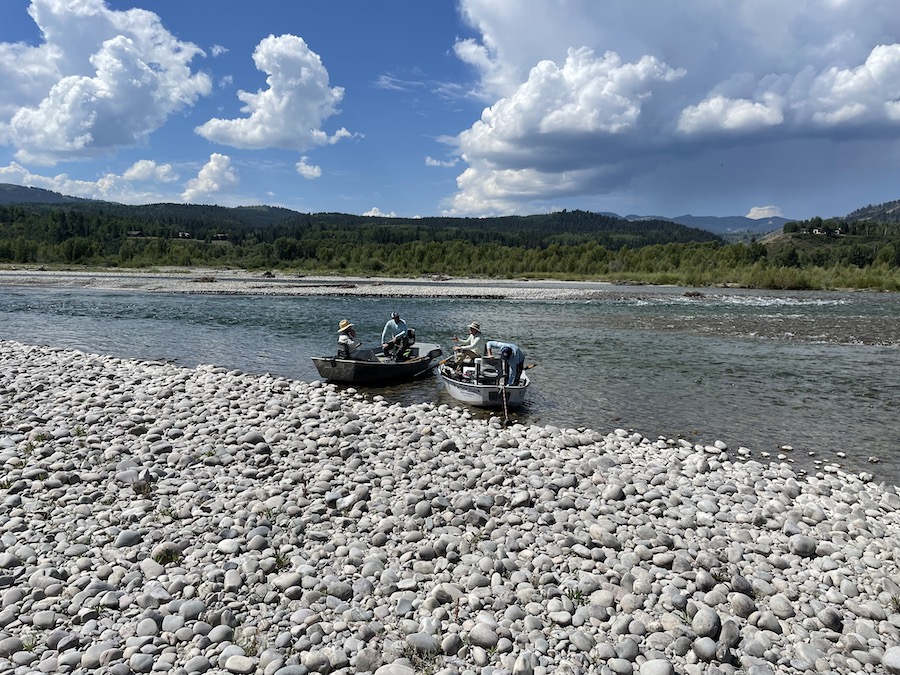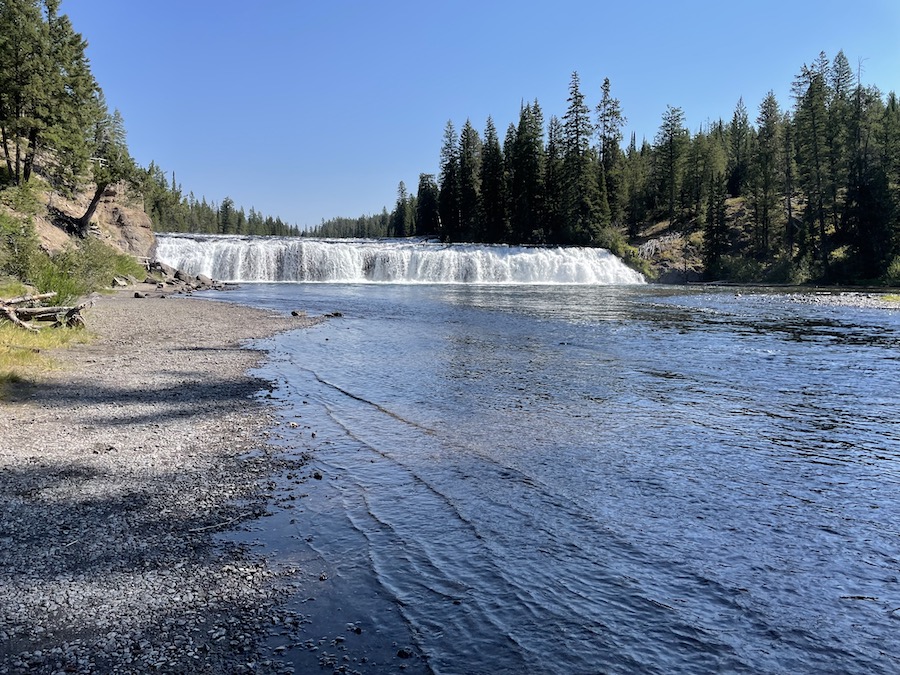 https://tetonflyfishing.com/wp-content/uploads/2019/02/tenton-fish-logo.png
0
0
Nathan Bennett
https://tetonflyfishing.com/wp-content/uploads/2019/02/tenton-fish-logo.png
Nathan Bennett
2023-04-08 14:28:29
2023-04-08 14:28:29
Half vs. Full Day Fly Fishing Trips